Love more and all good things will come.
About erikadolnackova
Hello and Welcome to my website! I hope you enjoy these articles and leave my site inspired and ready to take on the world. If you would like some additional, structured support to reach your goals and realize your dreams, please go to my Life Coaching page to see my services I offer as a Life Coach. Happy Manifesting!
Connect with Me
Subscribe to our e-mail newsletter to receive updates.
Subscribe to my Newsletter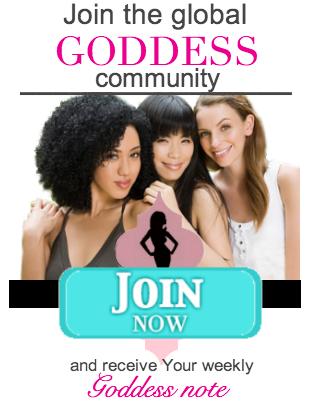 Power thoughts
It's time to make a new vision of your future and let go of any beliefs and thoughts that do not support it. - Louise Hay
Twitter