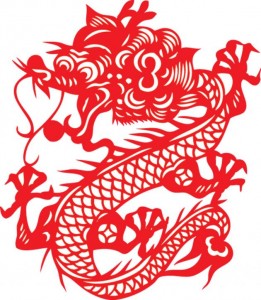 2012 is the year of the Dragon. In ancient China, the celestial Dragon represents an emperor and power. Today, it is the ultimate auspicious symbol signifying success and happiness. Dragon embodies power as a catalyst for change and transformation, wisdom, infinity and longevity.
The Year of Dragon is the perfect opportunity to brake out of the box in our search for creative solutions by being centered and using our intuition to find answers within us.
So, may this year bring many opportunities your way, to explore every joy of life. May your resolutions for the days ahead stay firm, turning all your dreams into reality and all your efforts into great achievements.
Happy New Year everyone and Thank you for visiting my site!
The Year of Simplicity
Every Year I sit down and think about what I want to create in next 12 months, what I want to focus on and how am I going to create those changes. I love making lists and getting more clarity about all elements of my life. In last few years it was mostly about taking action and pushing the envelop in many ways. This year I decided to focus on creating SIMPLE yet very powerful shifts in the way I process life every day – mentally and emotionally.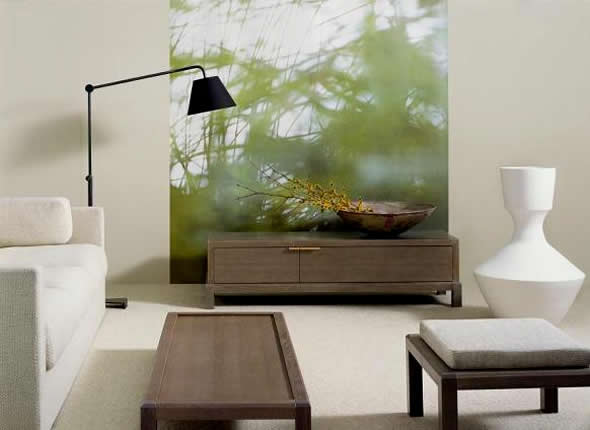 I know how great I feel in spaces that are de-cluttered, free flowing and airy and that's how I want my life to feel this year.
This Year, for me is going to be defined by:
Simple goals
Simple decisions
Simple action that create an immediate and powerful impact on the quality of my life
Simple relationships
Simple strategies to move forward
Letting Go of Being Overwhelmed
The greatest step towards a life of simplicity is to learn to let go.  ~Steve Maraboli
Simple and clear way of thinking while letting go of over – analyzing and micro-managing everything in our lives can remove many blocks standing in a away of things manifesting as we desire. If you are a perfectionist and a like to think about everything a lot, you know what I am talking about here. Feel overwhelmed a lot? By the way, when you feel overwhelmed, the universe would't deliver more for you to deal with- good or bad. It will wait until you make some room for more to come into your life.
Next step: Seeking Balance
This is something that I have to watch constantly in my life as I like being busy and proactive. Too much of anything is out of balance. I have to remind my self of that every day.
I spend half of the 2010 and half 2011 traveling in US, Europe and Costa Rica. All together I spent over 11 months living out of a my suitcase, while still enjoying life, continuing Life Coaching my clients on line from all of these great places, and enjoying the time I spent with my boyfriend.
I realized how little I really need to live full and exciting life and that's partly my inspiration for My Master Plan for 2012. I am very excited to move forward. This simple plan energizes me and inpirations and ideas are already flowing in.
I am starting my Year with my Tripple S Diet (clink on the link to read the article) and  cleansing my body of anything that doesn't belong and ways me down.
New Year's Celebration – Australian style!
This is what it looks like when you start your New Year with a " BANG".

Ideas and Resources to Simplify Your Life this Year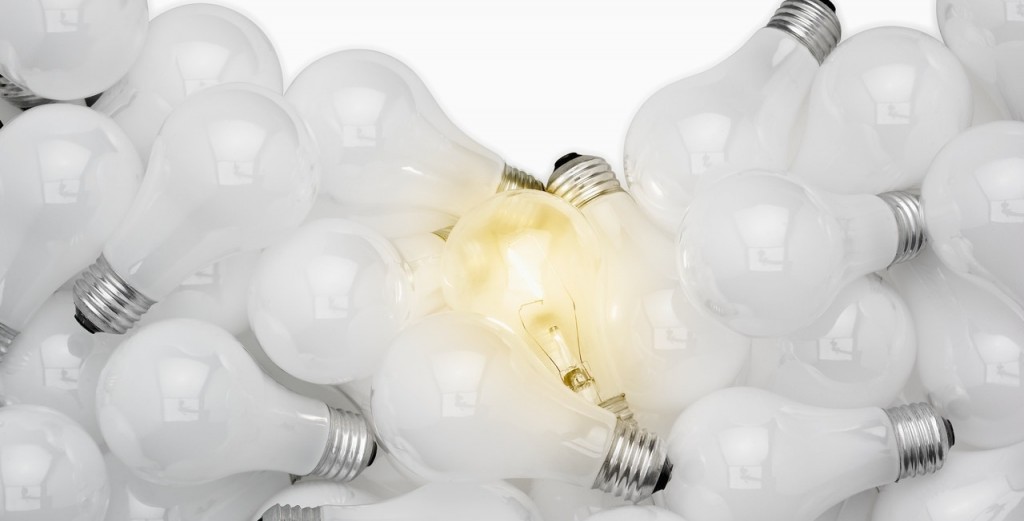 I love searching for cool articles on line after New Years. Thee is always so much great advice to make the best of this coming year. I found a few inspiring and helpful articles/videos that you may enjoy. Here they are:
Are a busy business person? Here are some great tips to overcome Overwhelment from the amazing Katie Freiling.
I am definitely doing this one: HOW TO: Give Your Inbox a Master Cleanse. As a on -line business owner I get so much e-mail and sign up for interesting updates all the time. It's time to purge and let go!
I am the recycling queen. I always try to recycle all I can. Here are 50 simple ideas to make your home more green by re-purposing things in your house you maybe consider to be junk.  Source: http://www.realsimple.com
Live a More Beautiful Life in 6 Steps. Source: care2.com – wonderful site with some great karma, I think.
What is Your Master Plan for 2012 ?
So, this is my Master Plan for 2012 . I really like it! It makes me feel light and capable. What do you think? What is your plan?