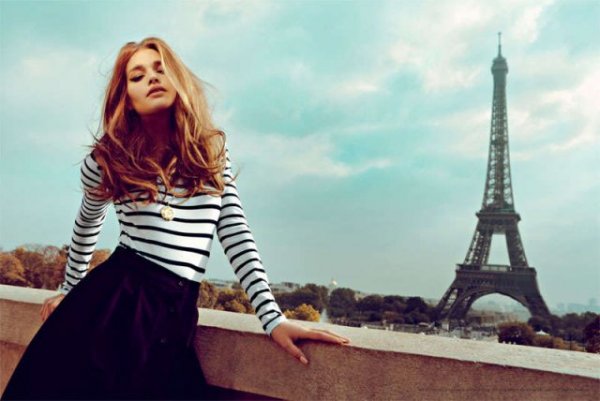 Photographer: Jonathan Segade. Image source
Brigitte Bardot: Makeup/ Hair/ Fashion Tips
In my previous article about the French actress and  Fashion Icon – Brigitte Bardo, I gave you some tips on how to crete an extraordinary life – BB style. She was truly a mesmerizing person and an inspiration to many artists and young women over the last few decades.
Her look definitely remains timeless.I have to say too, that I love her style and the very feminine, sexy look she created for her self. I think that to be a woman is to celebrate it every day in any way possible.
I call that tapping into Your Inner Goddess. It's fun and it's very EMPOWERING.
Here are some resources, if you would like to bring some BB inspirations into your own life and your personal style. Enjoy!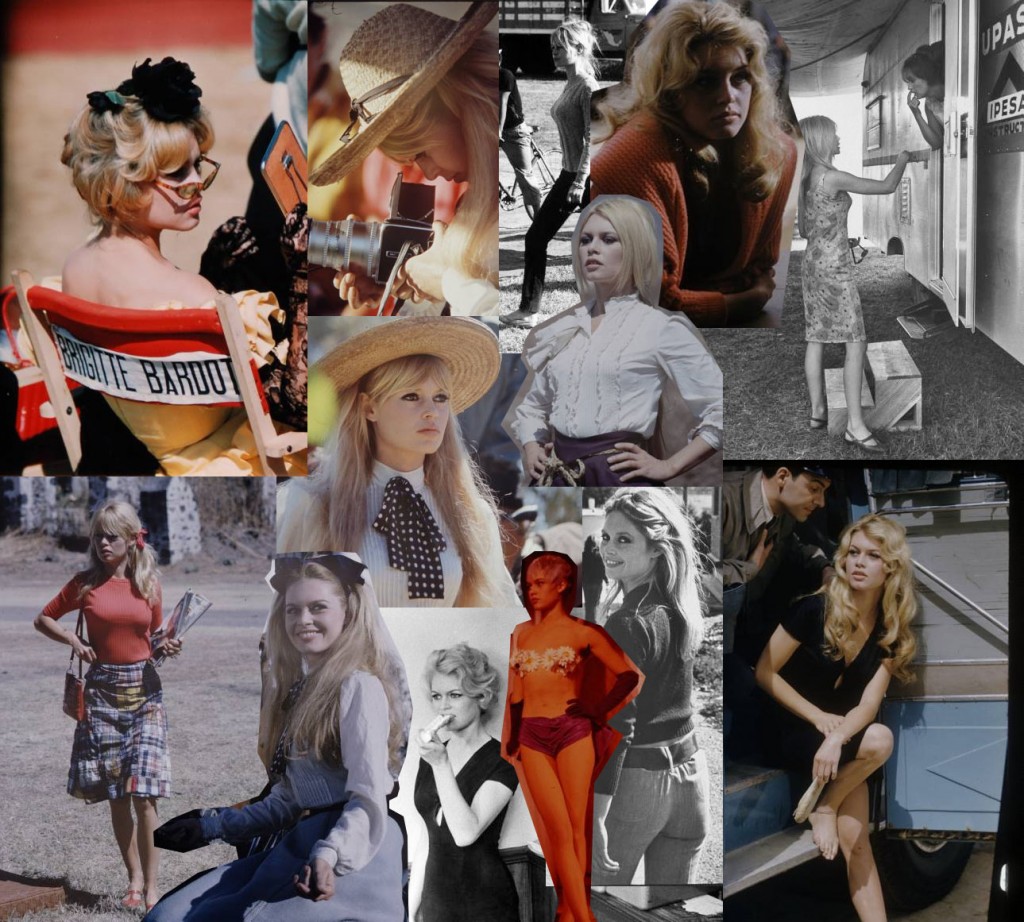 Image source: discothequeconfusion.blogspot.com
Brigitte Bardot Style Trademarks:
In her prime time, Brigitte Bardo was known for :
Her smoky eyes and nude pouty lips
Her blond "Bedroom" hair and her BIG updo hairstyles. She was the queen of tousled hairstyles.
Little mini-dresses and elegant, simple and girlie style.
Her Sex Appeal on and off screen.
As a model, she was famous for her 20 inches waist.
When she was a child, she had buck teeth and had to wear braces. When the buck teeth were corrected, she had a gap between her front teeth. She smiled a lot anyway.
Here are some amazing videos/tutorials on how to re-crete BB's look. The first one is from Anna Saccone: http://www.annasaccone.com
Brigitte Bardot Tutorial: Makeup/Hair
Brigitte Bardot Beauty Secrets

Here are some detailed Instructions on Backcombing/Teasing to create Brigitte Bardo  Hair-styles.
Source : highlightsmobile.blogspot.com