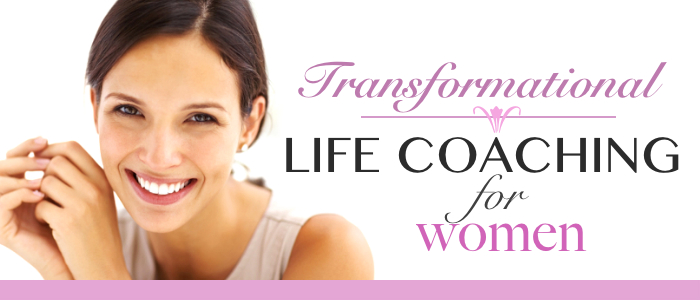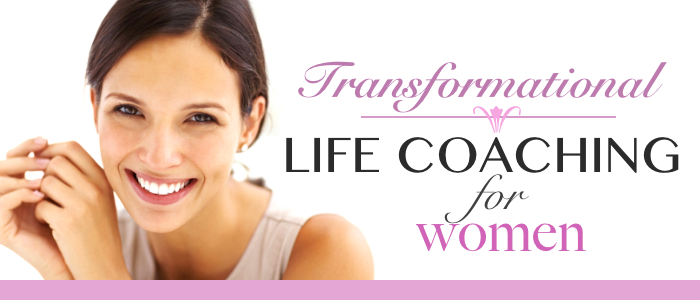 Hello and Welcome to my Coaching page!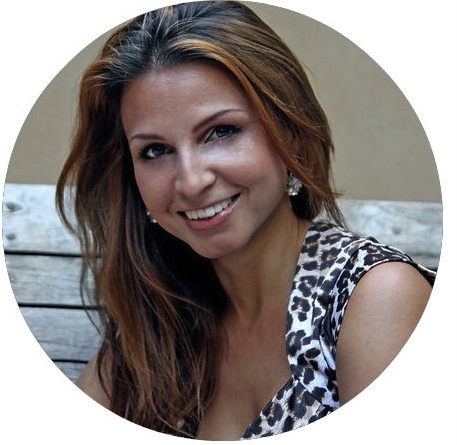 My name is Erika. I am a Life Coach and my passion in life is to help women like me to get clear, empowered and ready to step into their own personal power by creating a life that makes them happy and inspired.
Building a life of your dreams is always a process. It also can be a challenging journey, but it's well worth it. You have the power to create the life you love.
Use it and dream big!
Whether it's discovering a new career path, finding a loving relationship, developing new empowering habits or removing what I call " A LIMBO" ( you know that feeling like you are lost, unsure of what you want, just knowing that you are not happy with the life you have now) and finally taking the leap of faith to make the long overdue change that will make you feel happy and alive again, I am here to help.

"Life coaching with Erika seemed like it just fell into my lap because I knew I really wanted to make changes and I think that's why this worked so well for me."
I found Erika's approach to be extremely helpful and practical. It gave me a sense of control of my life, made me take action and move forward in life. I can honestly say that working with Erika has completely changed my life for the better, so much so that I know that I'll never go back to where I was before.
Megan Elias, model and actress, Vancouver BC
"Erika's approach is very authentic. She is not just sharing some wisdom she read or learned somewhere— you can tell that she truly lives what she teaches. Erika is a woman who walks her talk! " 
Janka, Vancouver BC
" Erika taught me that if you want to be a happy, you shouldn't wait. You have to find it and grab it! "
I was a kind of person always waiting for someone or something. She helped me to change my negative attitude and move on in life.
Tia, Vancouver BC
Please, go to my Testimonials page to find out what are my clients saying about my Coaching approach, and see how easily anybody's life can be transformed. All that is needed is will and an ability to fully commit to your own happiness.
On-line Video Coaching in the Comfort of Your Home
Do you crave more Balance, Passion and Clarity in your life?
Are you always with "the wrong" guy? Do you want more loving attention and appreciation in your relationships?
Are you a driven woman with big dreams but you miss the tools to tap into your success?
Do you want to take your confidence to the next level?
If the answer is YES, I recommend that you stop putting your best life on hold and learn how to start reaching your golas intentionally. It's your birth right to be happy and to have a life you enjoy and are proud of, so start claiming this right today!
Using my 30 Days Coaching Process I coach my clients to align them selves with their goals and dreams – mentally, emotionally and spiritually to tune up their attracting power through gaining clarity, new empowering habits and the support along the way they need to create the exciting changes they are looking for.
Modern Goddess Coaching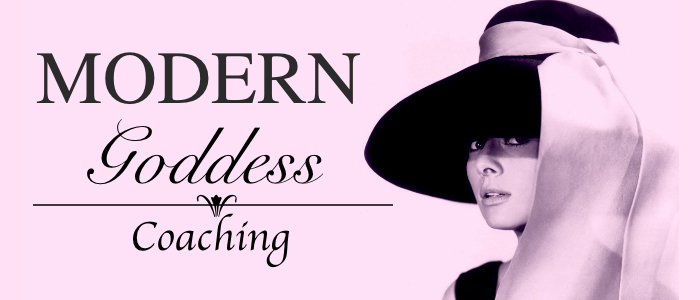 Discover the Goddess Within and learn how to find the connection with your most Feminine, Confidant and Beautiful Self.
"I don't mind living in a man's world as long as I can be a woman in it".  ~ Marilyn Monroe
Being a Goddess is about rediscovering your inner strength, self worth, power, and your ability to create the life you love.
Goddess Coaching will help you to release old patterns that no longer serve you as a woman. While tapping into you inner power and clarity, you can start reaching for your goals and create a lifestyle for your self that you have always wanted.
You Can Create an Exceptional Life for Your Self
My Coaching Programs offer all my favorite Life Coaching tools I personally have tested with my clients. Most of all I used these tools myself to create the life that I live and love now. It is easy and it works! My own life today is the proof.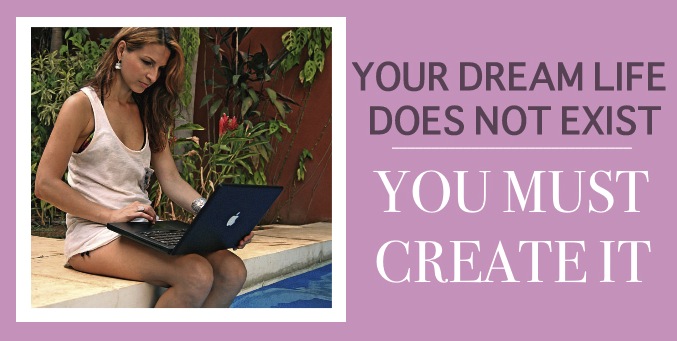 Here is more about me and my lifestyle today I have created for my own self in the last few years. I am now 32 and have a career solely built on my passions that I really enjoy. I am in a loving relationship and have a healthy lifestyle that keeps me ridiculously happy.
And I want the same for you! Are you ready? Let's get started.  
Schedule Your 20 Minutes Complimentary Life Coaching Consultation Today
Are you new to Life Coaching? If the answer is yes, I would love you to take the leap of faith and take this opportunity to connect with me to find out if we are a good match to work together on creating a simple plan to start living your life to your full potential as a woman.

Head over to my Contact me page and schedule your first Life Coaching Consultation "on the house". I am looking forward to hearing from you.
We are not the product of our circumstances; rather we are the product of our choices – Wayne Pickering
My Gift to You – 1st Time Client Offer
I put together an exciting Special Offer for all the ladies out there that are interested in Life Coaching and willing to try a new approach to living their lives.
My 90 minutes Breakthrough Coaching session will allow you to experience the benefits of Life Coaching without breaking the bank and the intimidation of a long term commitment.

Breakthrough Coaching Session
Designed to create powerful solutions, this 90 minutes long, in-depth Coaching session will help you to: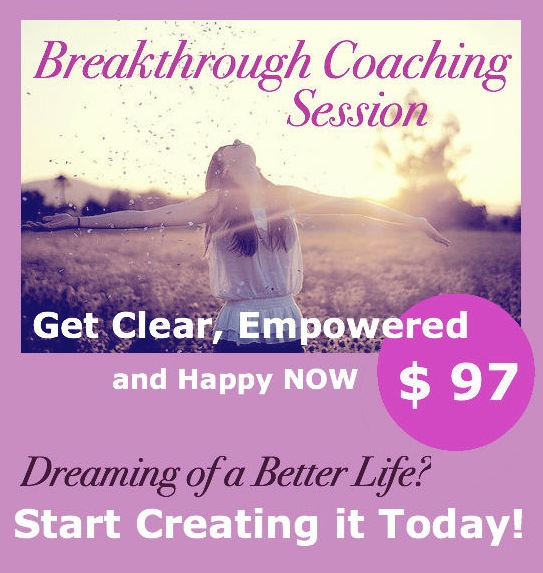 Get to the root of what is keeping you stuck and unhappy.
Understand what is holding you back and preventing you from living the life you want.
Clear the blocks and focus on what is truly important and will allow you to move forward.
Gain simple and effective tools to remove frustration and create the changes you desire.
Feel in your power, inspired and focused again.
Create an action plan you can follow to brake through and feel happy again.
Realize that you are stronger, more capable and resourceful that you think you are.

Life coaching with Erika was the best birthday present I've ever given to myself!
Erika has such a positive energy and just spending time with her already made me feel energized. She inspired me to decide to live a happy and positive life. She gave me a lot of practical tools and techniques diring the coaching sessions, and I was so amazed how an intention can change your everyday life so easily. I can recommend her coaching to anyone, because it works!!
Mie T, Vancouver BC