I hope you all had wonderful and relaxing Eater Holidays. We were really blessed in Vancouver to have a great, sunny weather and everyone was out, having fun and celebrating the spring.
These are the ideas that associate with spring for me:
New beginnings.
New ways of being, new habits.
Exciting changes, big plans.
Faster Energy (compared to the winter season).
Out with the old and in with the new.
Bright colours and sunshine.
Getting clear and letting go.
Few days ago I was listening to a Hayhouse numerology radio show with Michelle Buchanan and it was so inspiring, lots of great, fresh energy and ideas just flowing on the air. I can still feel the energy running through my body just thinking about that moment. Michelle was talking about the month of April and the many ideas on how to  live in harmony with your numbers, increase your potential and make your dreams come true. That sounds good to me.
Be brave, Let Go and Go All Out
I made few notes and here are the ones that really resonated with me:
Let your self shine and put your self out there to go after your goals and dreams. Take all kinds of risks so you can have no regrets and just have fun. Don't over think it, do the thing you would never do to just know how it feels to be in that energy. It's sooooo empowering, exciting, refreshing and totally addicting (in a good way)!
Take pride in who you are now and brag a little about how amazing and unique you are. Indulge in self-love and pass it on. 
Make changes that will allow the energy flow again. Where its de-cluttering your apartment, moving few things around, organizing your paperwork ( I know I ll be doing that ) or changing our diet to feel more energized and healthy, do it!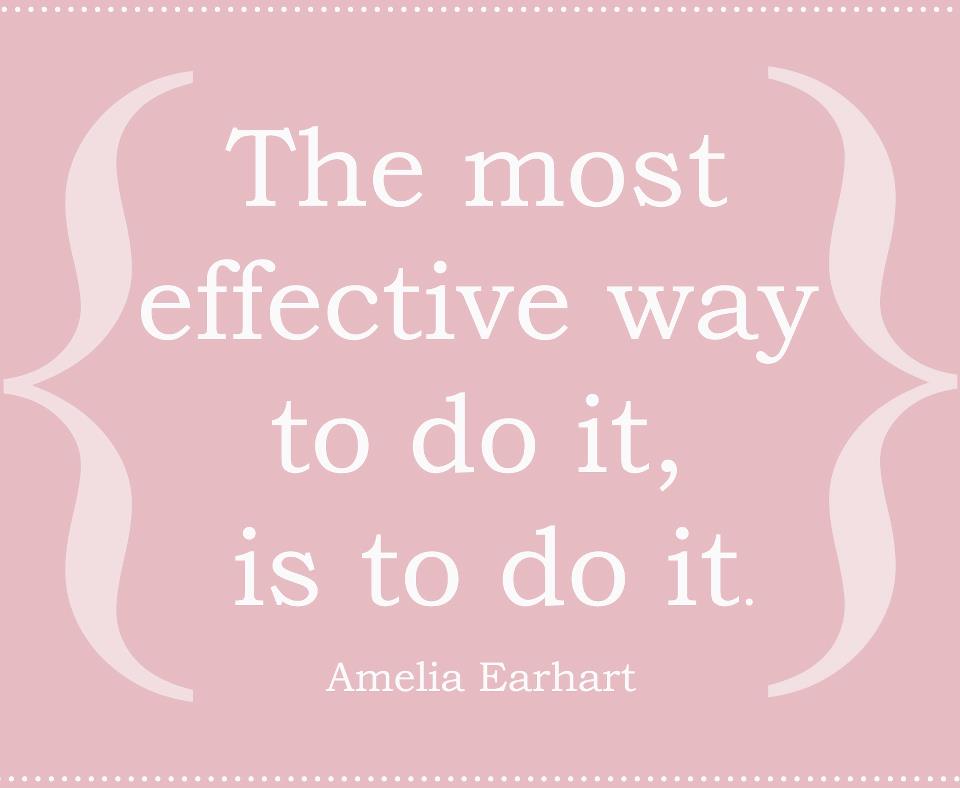 Be Bold and Surprise the Hell Out of Your Self
It is so powerful to make some bold changes, even if it's just one thing that you have been meaning to do, dreaming to do, do it! Don't overanalyze it and let your self feel overwhelmed again, act fast and don't look back.
Trust life and that things are going to work out for you when you take the leap of faith. I know it sounds cheesy but if you honestly try, you will be overwhelmed by the support that the universe can offer when you brake the habit of being you.
Re-invent your self and have lots of fun with it. I love doing that using my wardrobe and just stepping into a new character, enjoying the fresh energy it creates. We were mean to have fun with all we do in life. When we make these changes we don't give up our identity, we just evolve into a new level of being. The only constant in the universe is change, be it!
Learn How to Prioritize and Your Life Will Change Forever
I really believe that. Cut the distraction and the things not worth you time and attention out of your life. Take a minute, write a list of things that drain your energy on daily basis, flush that list down your toilet (cos it's crap) and focus on what adds to our life. This is a great little ritual and it feels great to do it. I personally highly recommend it!
As Wayne Dyer says: learn how to ignore the " good opinions of other "  (and their expectations). Put your life and your happiness first. Everything else will take care of it's self.
If there is an important project you have been procrastinating on, re-think your approach and get it done. You deserve it!
Have a beautiful, productive and joyful  spring everyone!